How Oska works
Coaching via app
Oska helps people with chronic conditions to get the support they need to manage their conditions. Our team of medical experts and nutritionists is there to help with small steps towards long-lasting change.
Medical device
according to MDR
GDPR compliant
Based on international guidelines
Professional, individual health advice. Easily in an app.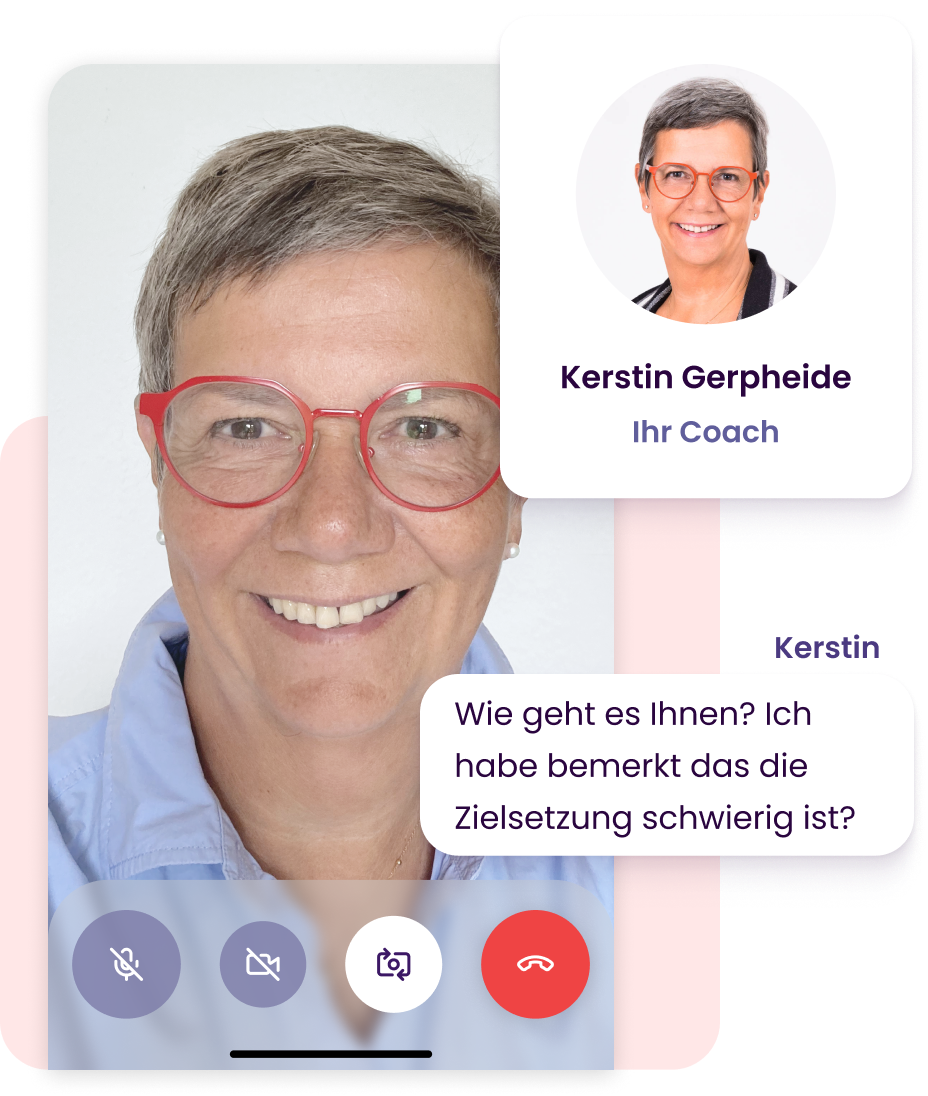 Health coaching via chat 
and video call
You can easily get in touch with your personal health advisor via video call or chat.
Small steps, long-term success
Via the app, your health advisor guides you step-by-step through your personal health plan and helping you to develop new healthy habits.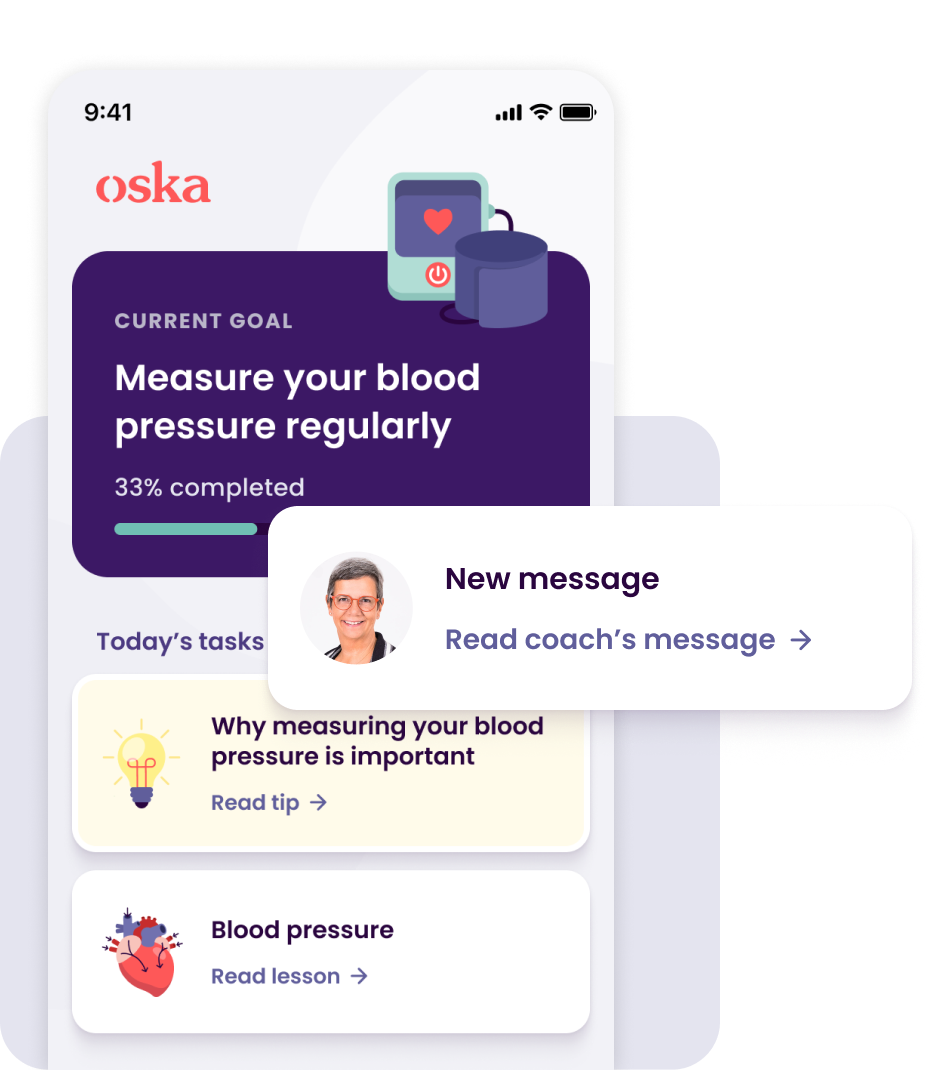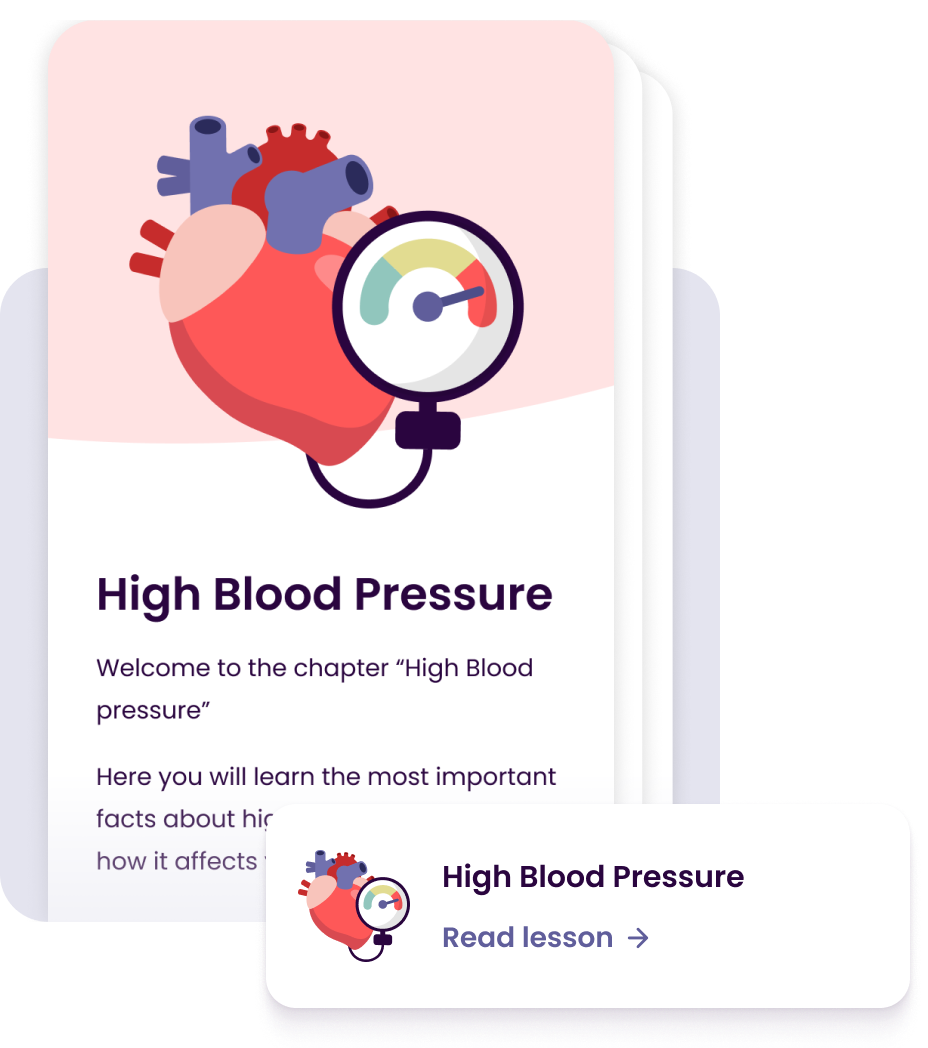 Learn from hundreds of medically tested articles
Oska offers hundreds of short, doctor-reviewed articles to help you learn more about your condition and support your health.
Track your health data
What you don't measure is hard to manage. Oska helps you track your vital signs and share them with your health advisor.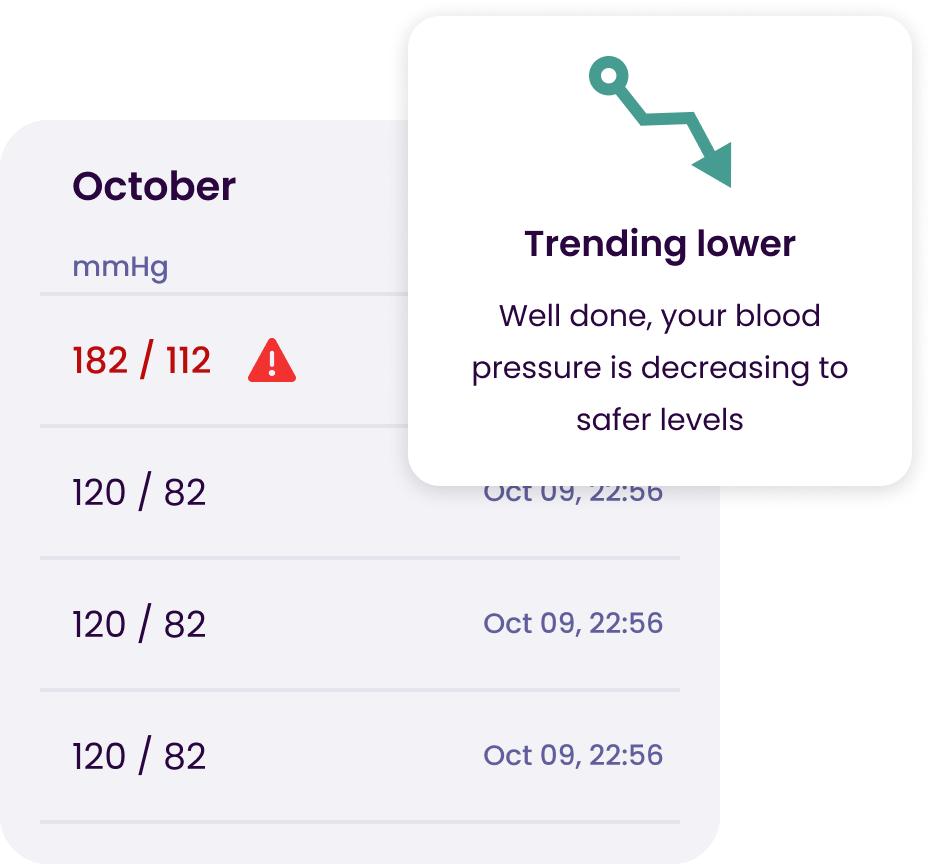 Empathy is the key to behaviour change
Oska's health advisors are medical professionals and nutritionists. They are there for you and provide you with personal and continuous support.
For people with several chronic conditions
Oska is based on nephrology guidelines for people with CKD and other chronic conditions such as diabetes and hypertension.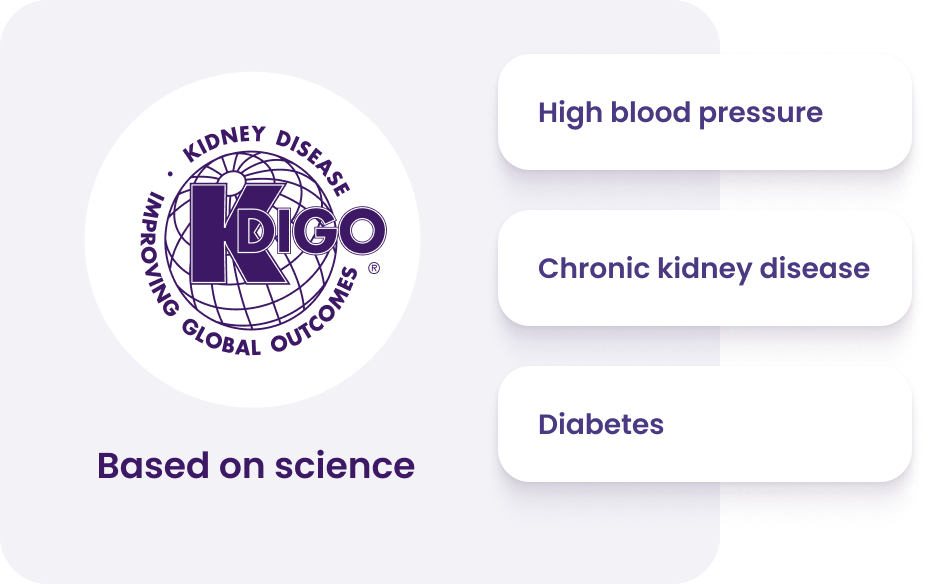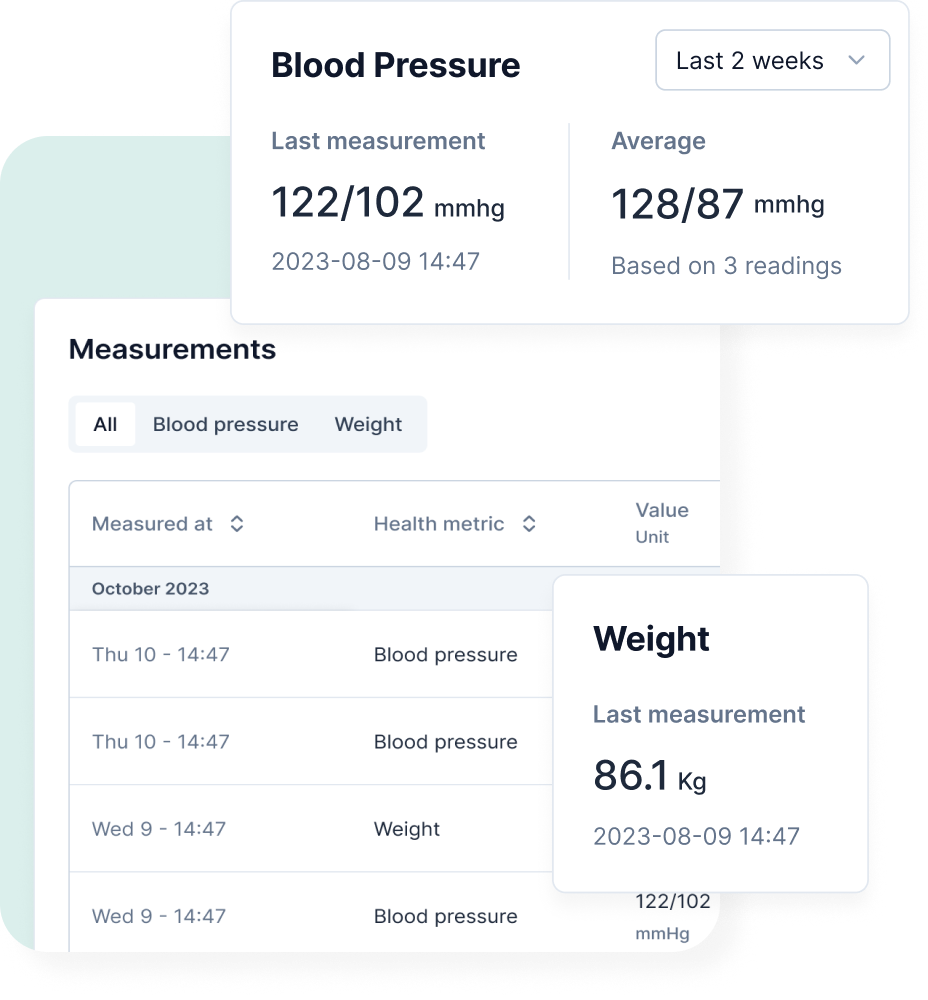 With data to better results
Our coach software provides Oska's health advisors with a dynamic insight into the data and progress of the participants.
The latest behavioural science methods
Oska relies on evidence-based methods that lead to long-term health improvements rather than short-term results.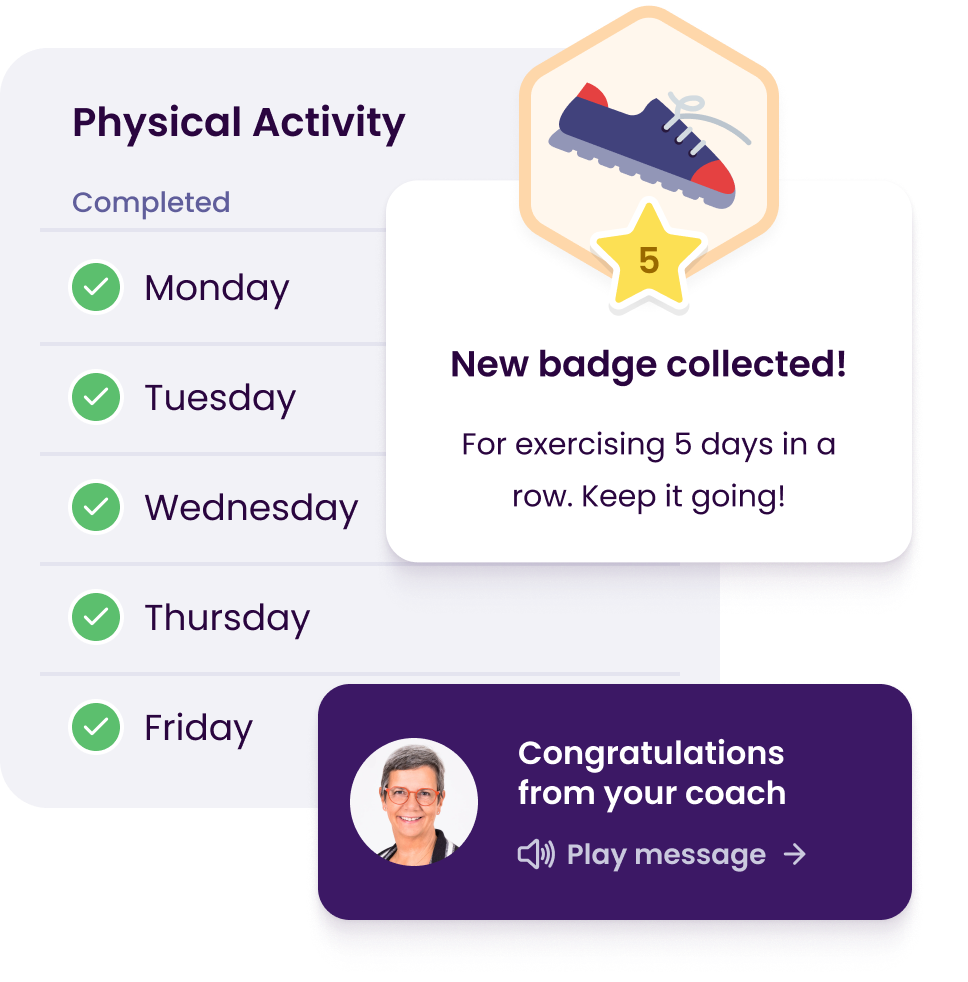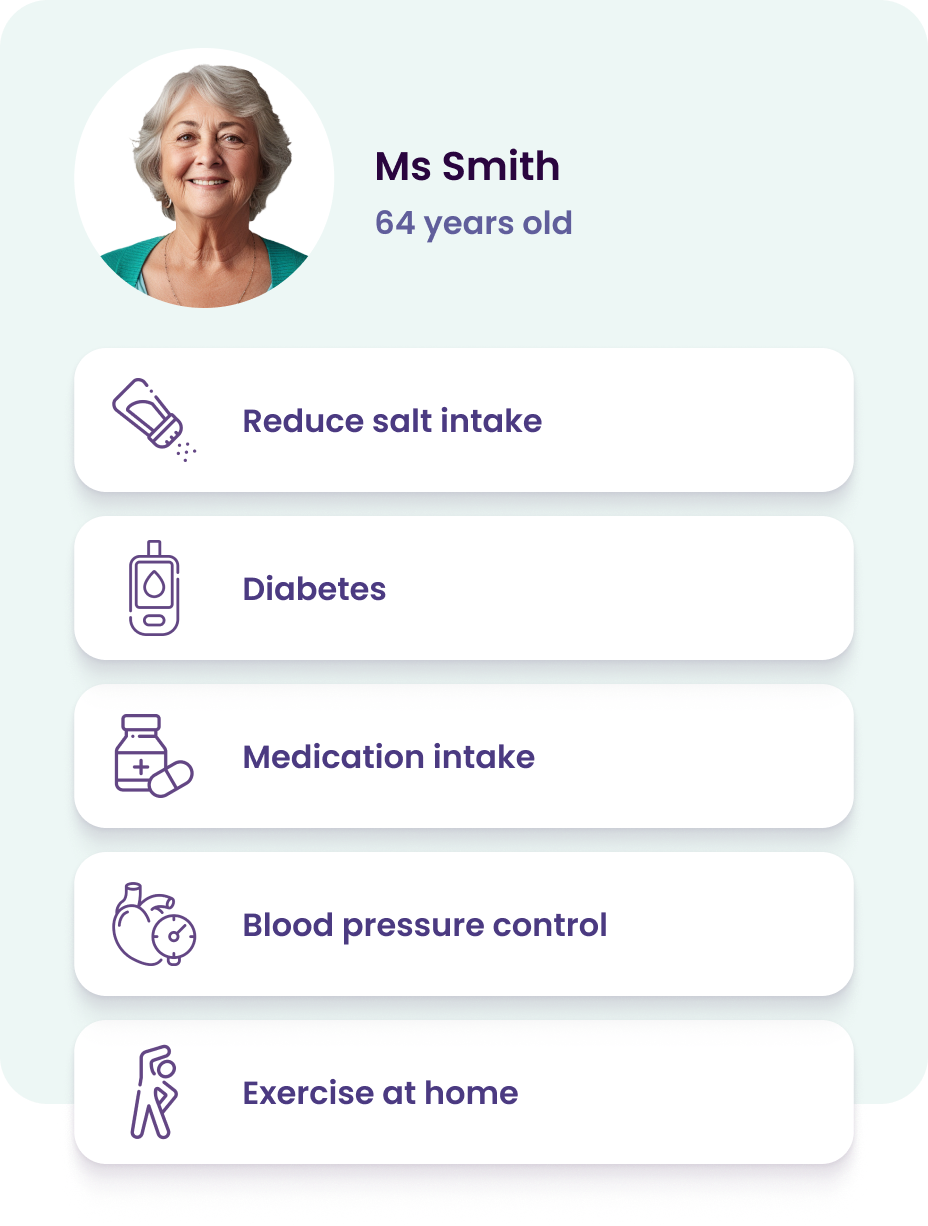 A plan tailored to you, based on the latest medical findings
We help you develop healthy habits in key health areas by taking into account your preferences and offering support where you need it most.
If you speak German, contact us to get access to an account
Note: The app is currently only available in German.
You can call us on:
+49 69 348 666 999
or send us an email via the form here and we give you a call back.